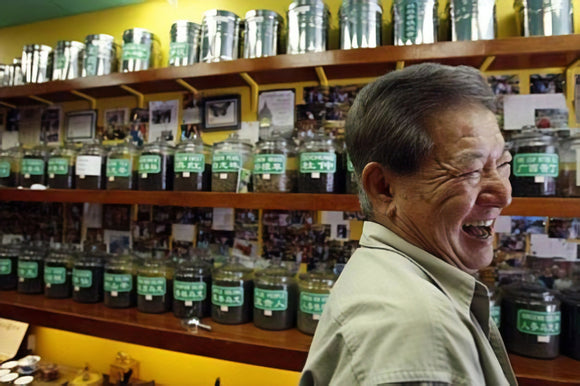 Uncle Gee, who runs the Vital Tea Leaf in San Francisco Chinatown interacts with his customers (mostly tourist) as he passionately preaches the health benefits in drinking tea in San Francisco, Calif., on July 11, 2009.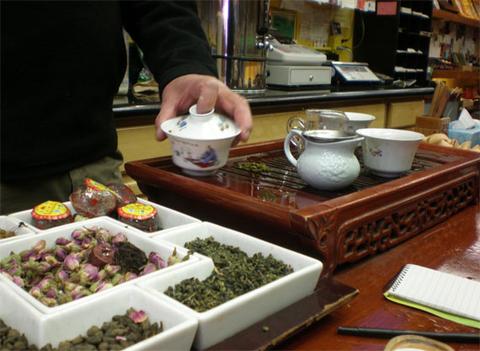 If you step foot in Chinatown you will instantly notice the abundance of tea shops that seem to line the streets. With each shop promising to deliver the best in loose leaf teas, it can be somewhat of a daunting task to find the best and most charming spot.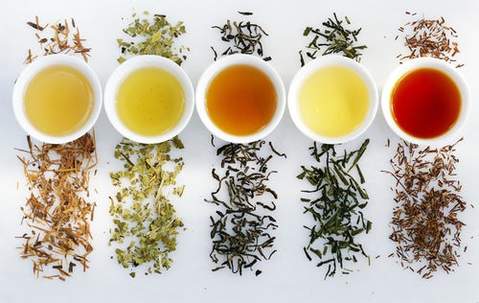 Although it's been around for thousands of years, people are just discovering what tea to drink to 
lose weight
. Whether you're well on your way to losing weight or just starting your weight loss journey, adding tea to your diet will help you get trim.